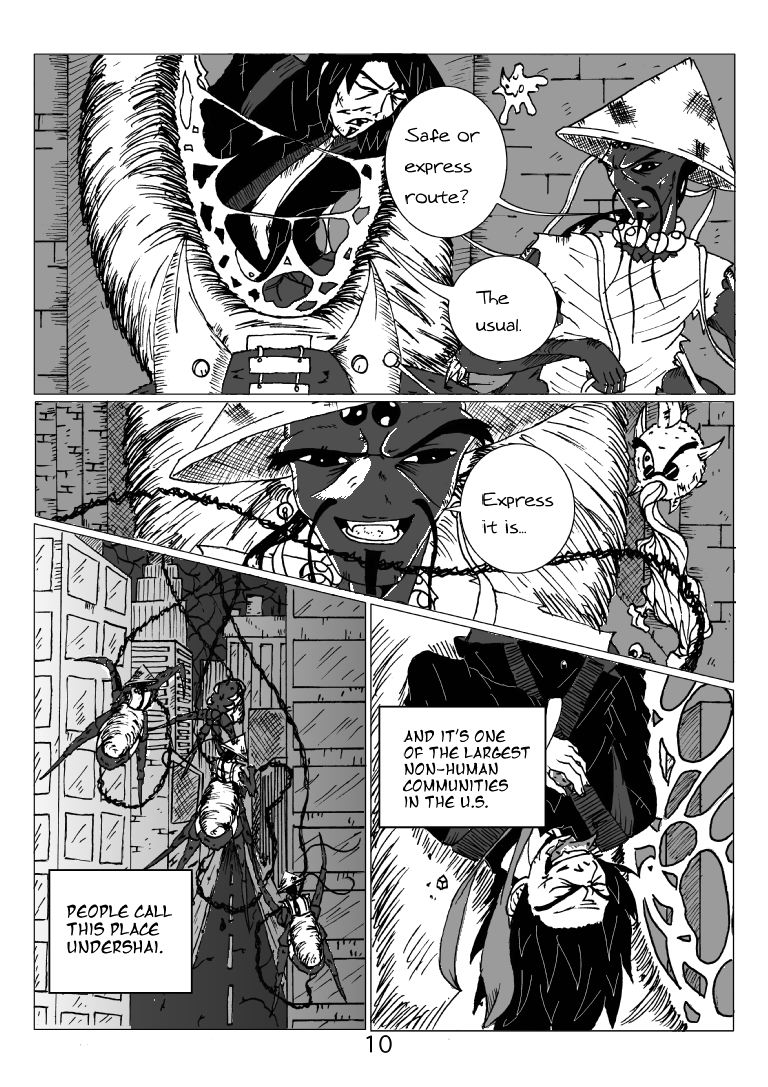 Spider man, Spider man. Can do whatever a Taxi can.
Parasite's Commentary
I couldn't resist adding Smogy (panel 2 top right-ed). Also, I'm sorry if panel 3 happen's to be hard on the eyes, but if you take a close look you can see how they end up upside down.